"This has got to be one of the most fantastic books I've ever read!" 
– Amazon reviewer re: Recruitment
the conspiracy chronicles
Apocalypchix
New YA Apocalyptic series coming Sept 16, 2022
It took sixteen years of torment and insecurity to make Virtue a wallflower. It took a single day of classes (and an academy full of brainwashed killers) to turn her into the school's most feared and deadly badass.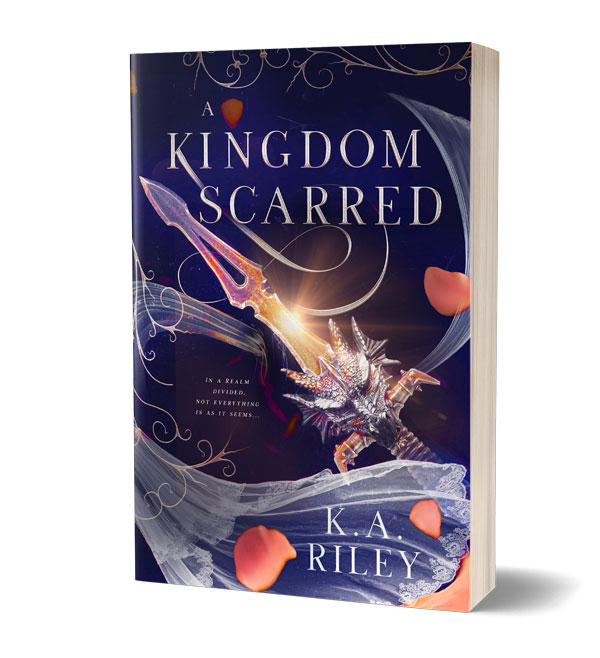 A Kingdom Scarred
New Adult Fantasy series coming Nov 1, 2022
In the Blood Trials, only two victors survive. The rest lose their lives…and everyone they've ever loved.
Young Adult Dystopian Fiction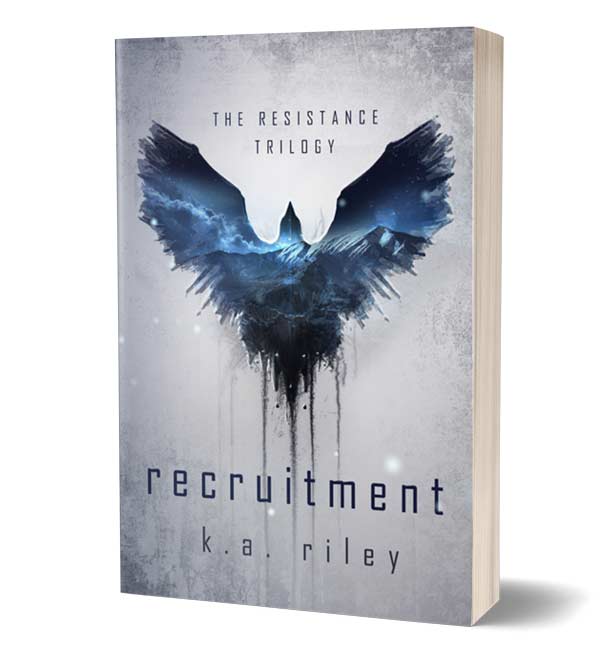 Recruitment
Conspiracy Chronicles
Book 1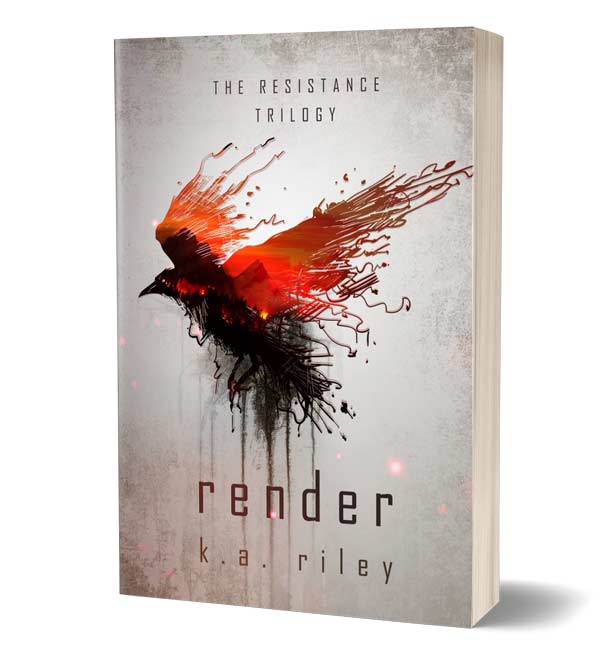 Render
Conspiracy Chronicles
Book 2
Rebellion
Conspiracy Chronicles
Book 3
The Emergents Trilogy
The second trilogy in The Conspiracy Chronicles
Picking up where the Resistance Trilogy leaves off, the Emergents Trilogy follows Kress and her Conspiracy on a daring quest to restore democracy and truth to the country. Not all Emergents are ready to accept who and what they are, however, and some have even started using their abilities for selfish or evil ends.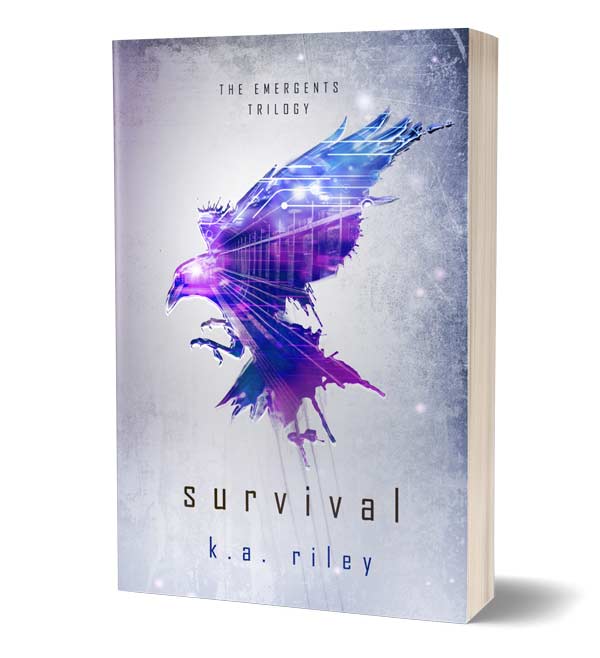 Survival
Conspiracy Chronicles
Book 4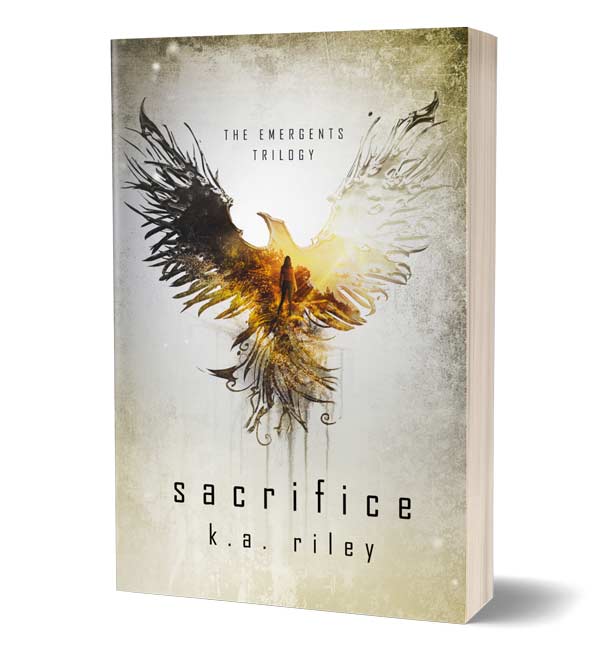 Sacrifice
Conspiracy Chronicles
Book 5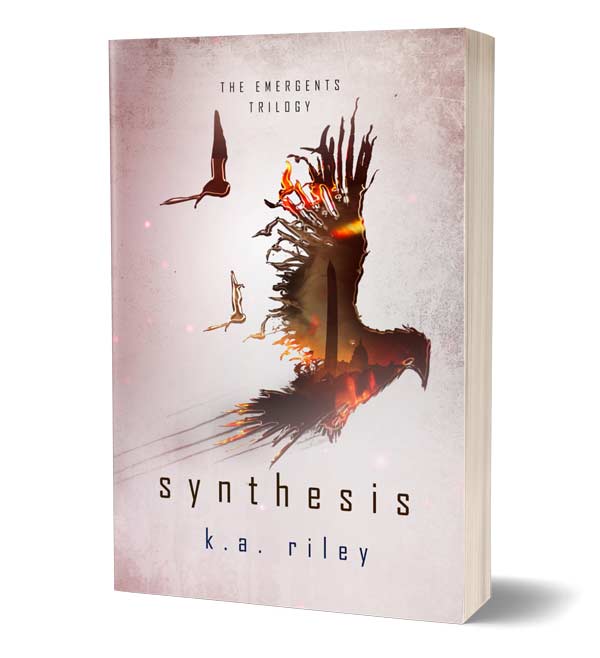 Synthesis
Conspiracy Chronicles
Book 6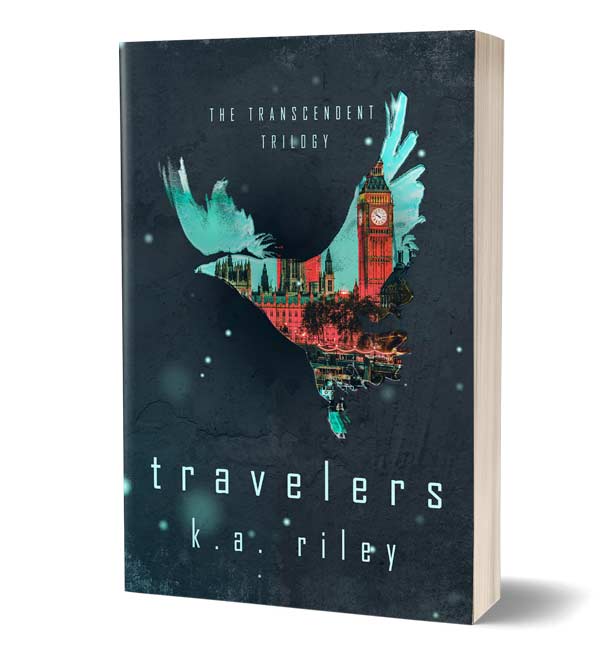 TRavelers
Conspiracy Chronicles
Book 7
Transfigured
Conspiracy Chronicles
Book 8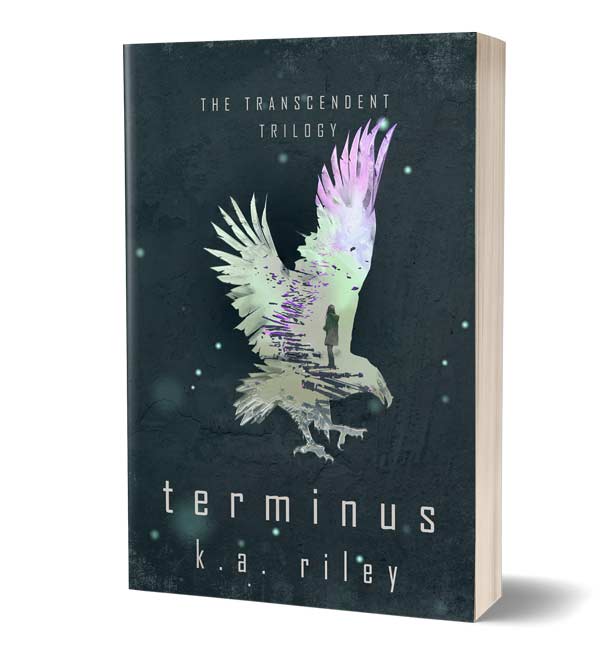 Terminus
Conspiracy Chronicles
Book 9
ACADEMY OF THE APOCALYPSE
The fourth trilogy in The Conspiracy Chronicles
On the brink of a new global apocalypse, the mysterious raven-whisperer Branwynne and the techno-genetically enhanced teenagers of the Emergents Academy find themselves entangled in a three-way battle for power, where survival is doubtful, peace is impossible, and death is inevitable.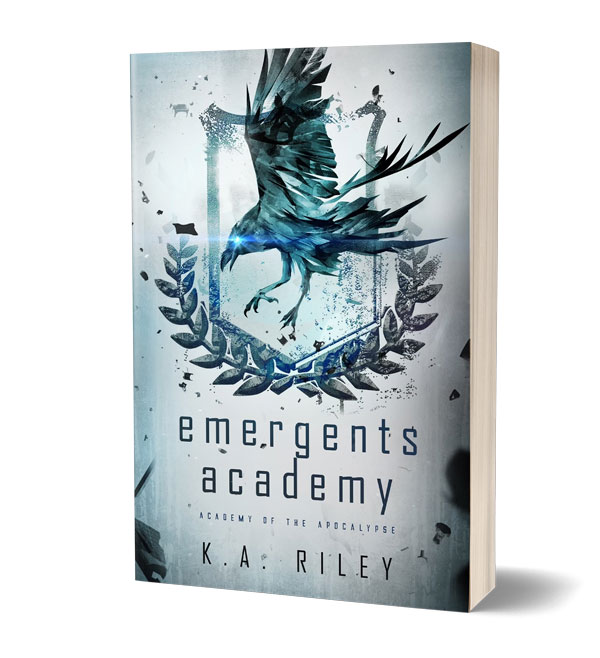 Emergents Academy
Conspiracy Chronicles
Book 10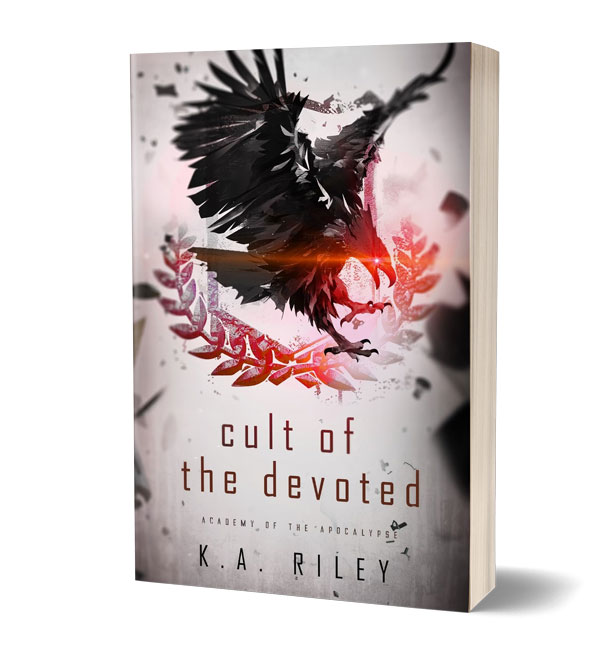 Cult of the Devoted
Conspiracy Chronicles
Book 11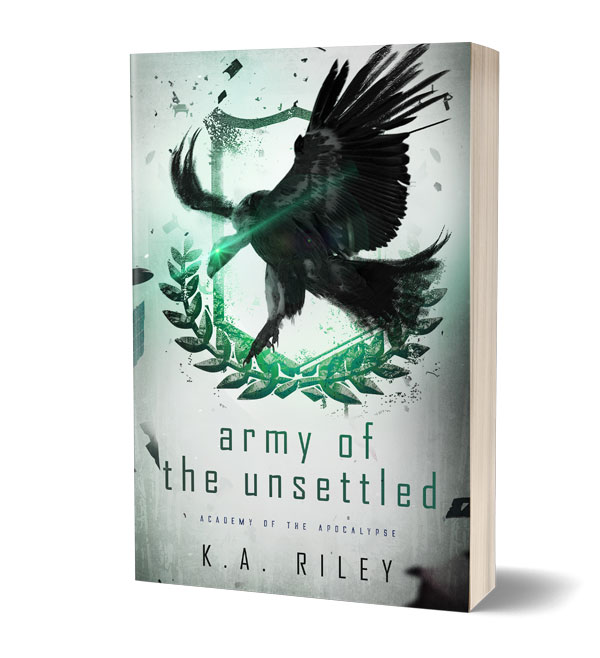 Army of the Unsettled
Conspiracy Chronicles
Book 12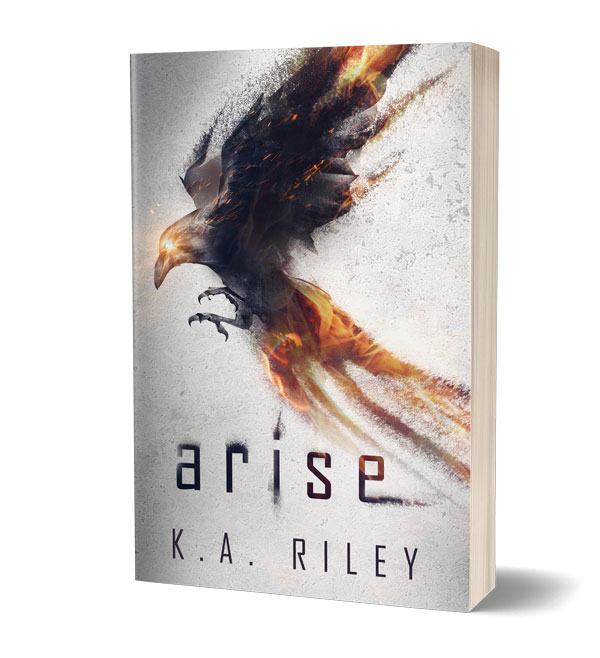 Arise
Conspiracy Chronicles
Book 13
Banished
Conspiracy Chronicles
Book 14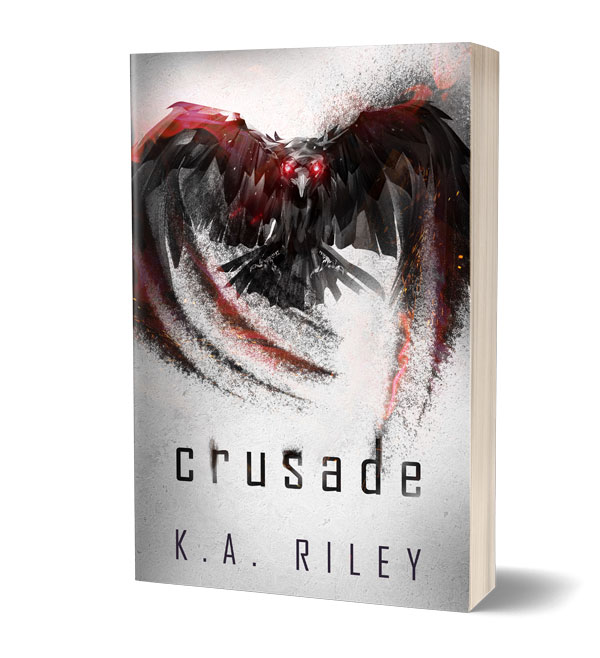 Crusade
Conspiracy Chronicles
Book 15
Young Adult Science Fiction & Dystopian Romance
the cure
The Cure Chronicles
Book 1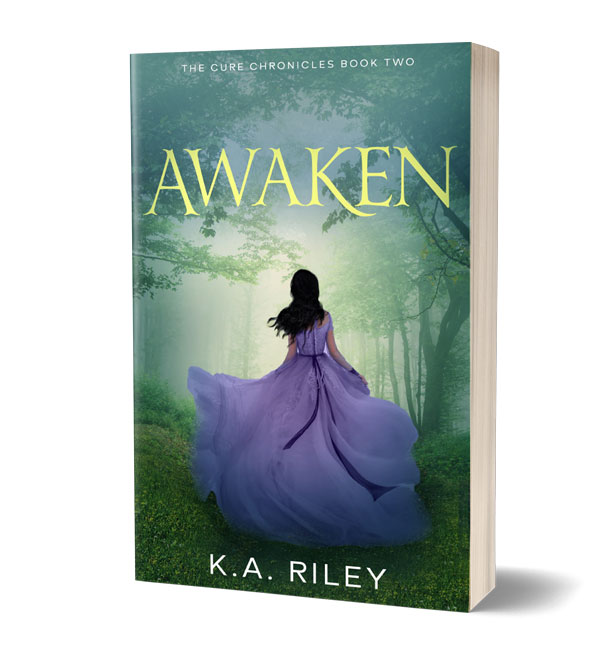 Awaken
The Cure Chronicles
Book 2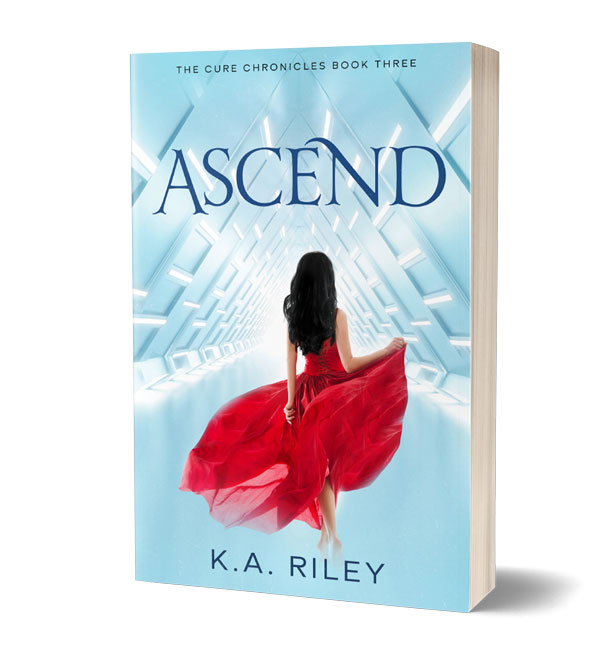 Ascend
The Cure Chronicles
Book 3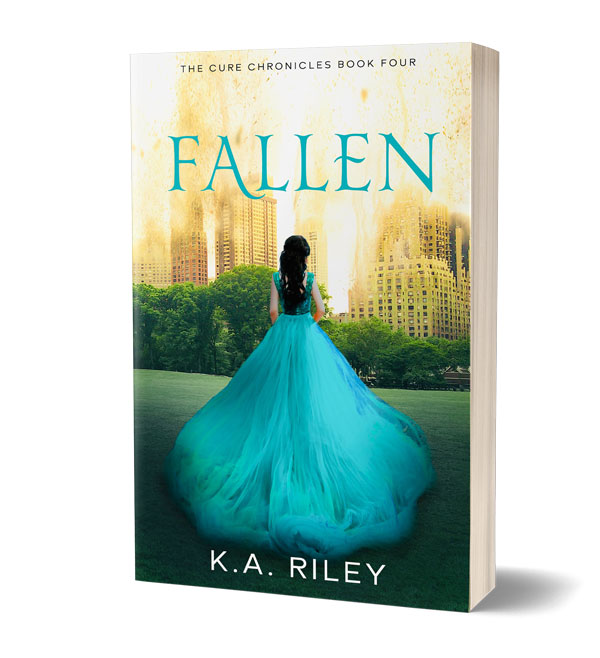 Fallen
The Cure Chronicles
Book 4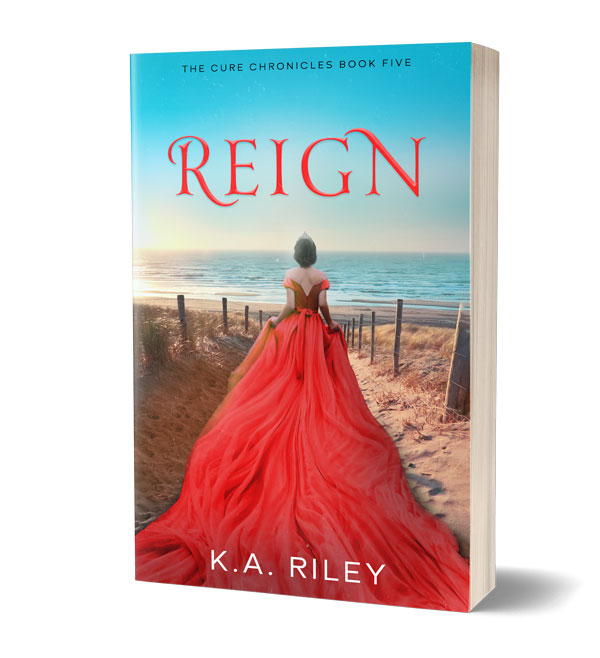 Reign
The Cure Chronicles
Book 5
In the space of two days, Vega Sloane has a birthday, finds out she's a Seeker, meets a boy, and has to decide if she's going to cross over with him into a dragon-filled realm to save the world.
A magic-filled YA Fantasy series for the romantic dragon-lover in all of us!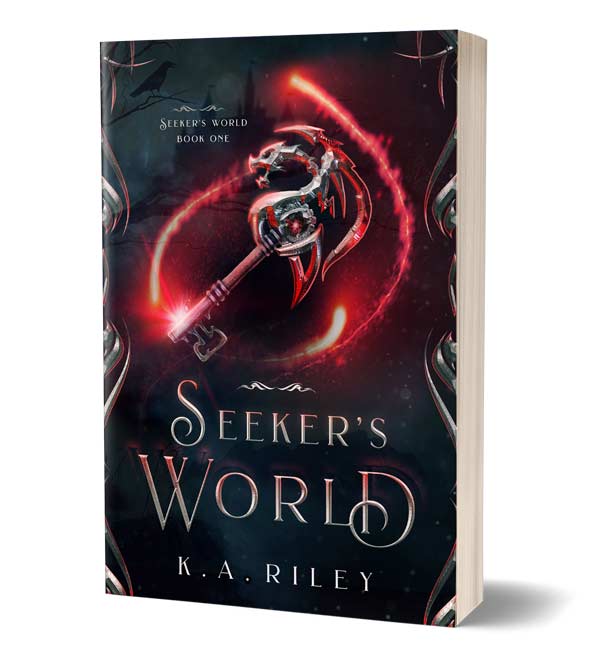 Seeker's World
"You are a Seeker. Prove yourself worthy, and you may just save the world"
Seeker's Quest
What seems like a simple rescue mission quickly turns into something far more perilous than Vega could ever have imagined.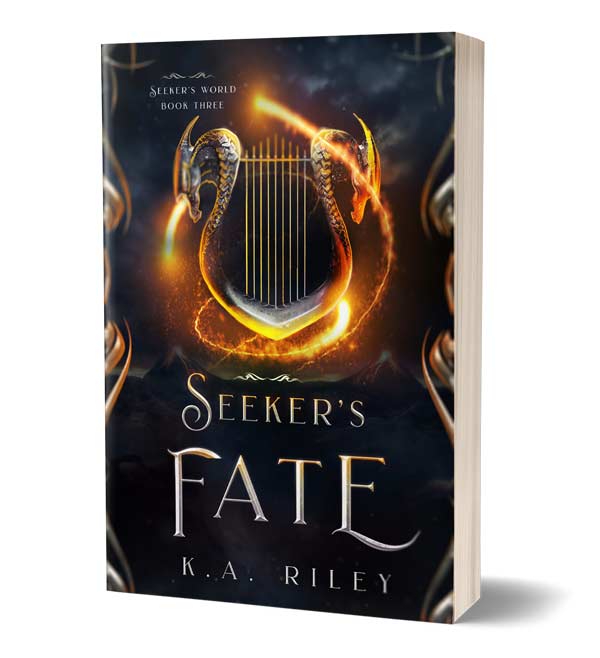 Seeker's Fate
A Seeker's work is never finished, and Vega has a crucial task ahead of her: find the Lyre of Adair before the Usurper Queen's minions do.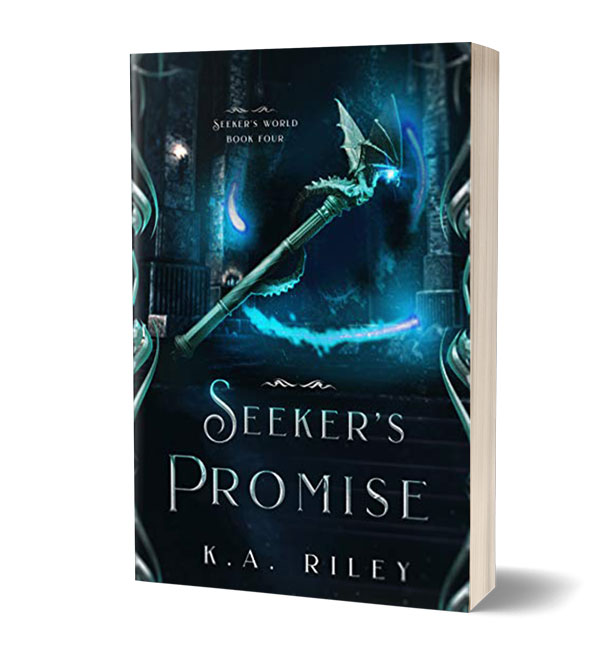 Seeker's Promise
Vega finds herself—and those she cares about—changing in ways she never anticipated.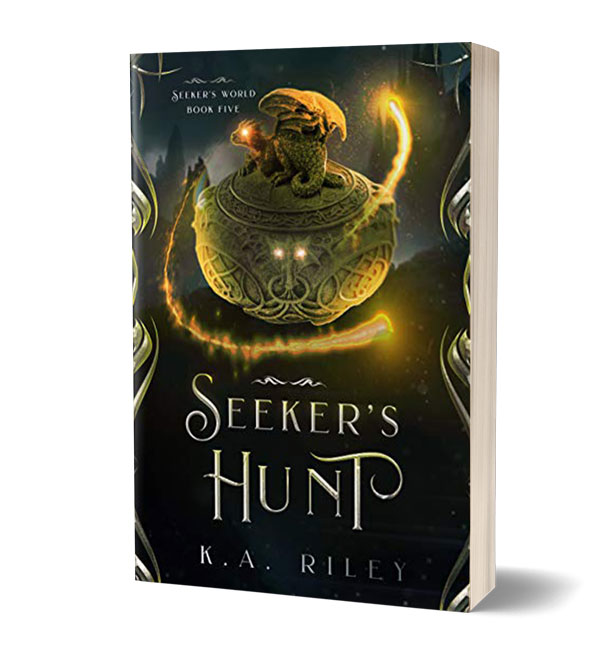 Seeker's Hunt
Betrayal, bonds, and a battle in Fairhaven will threaten Vega's life, her love, and the family she's managed to build. Will she be able to stop the danger before all is lost?
Dystopian Sci-Fi  Series
It's 2088. Under Athena's Law, men can't own guns, women have all the power, and the world is at peace…or so it seems.
A political sci-fi thriller—one of Riley's grittier futuristic series, more for the grown-up and older YA crowd.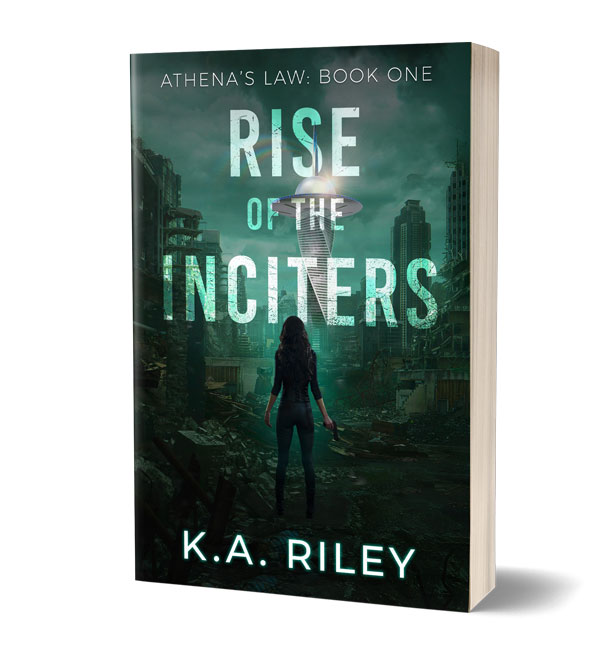 Rise of the Inciters
Book 1. What would the world look like if only women controlled weapons and government?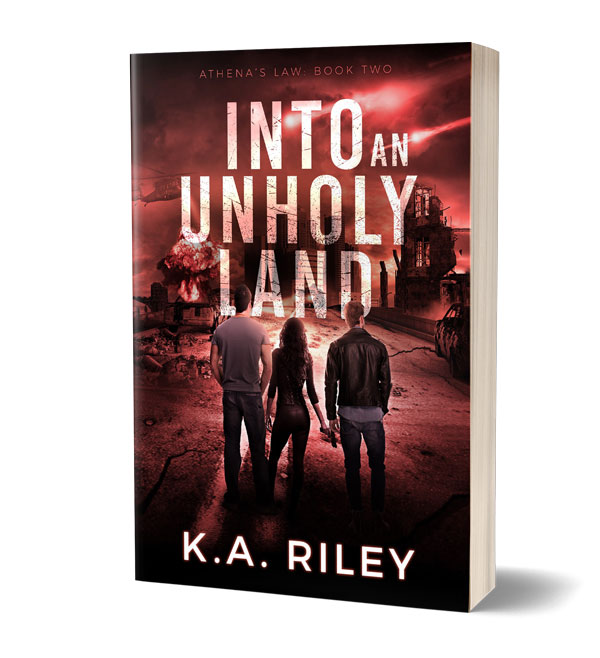 Into an Unholy Land
Book 2. Her world is in flames. But the new world that awaits? It's much, much worse.
No Man's Land
With a ruthless and vengeful army hot on their trail, Marion and her fugitive friends try to reclaim their world.
K. A. Riley is a writer of speculative and science fiction, dedicated to creating worlds just different enough from our own to be entertaining, intriguing and a little frightening all at once.
For Riley, writing isn't a job. It's a laboratory where readers can wander into a land of ideas; it's a playground where they can scamper around, giggling, gasping, and freaking out to their hearts' content.
My Dearest Fellow Conspirators, Today, I'd like to take a moment to honor something in my books that isn't there. What I'm talking about are deleted scenes. You've seen stuff like this before on that DVD menu button that lets you see outtakes, alternate shots, and...
read more
Newsletter Sign-Up
for news, updates, & special offers. Your information will never be shared and you can unsubscribe at any time.

Subscribe for news & VIP release alerts