USA TODAY AND NYT BESTSELLING AUTHOR OF
the conspiracy chronicles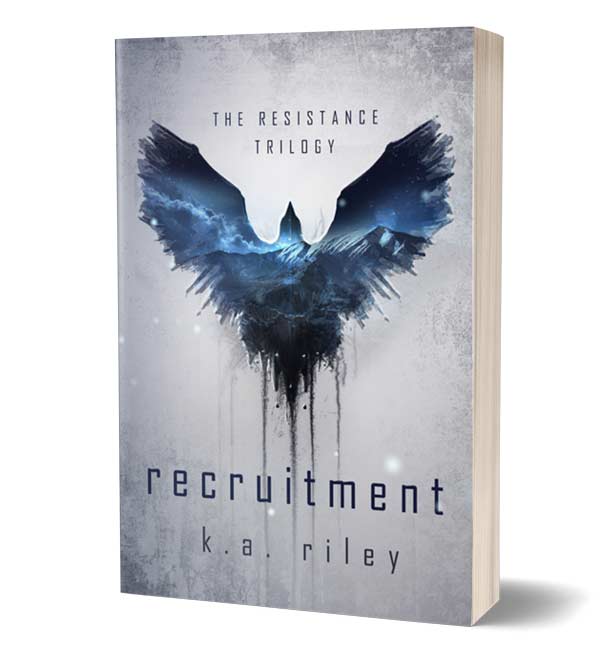 Recruitment
Book 1 of the Conspiracy Series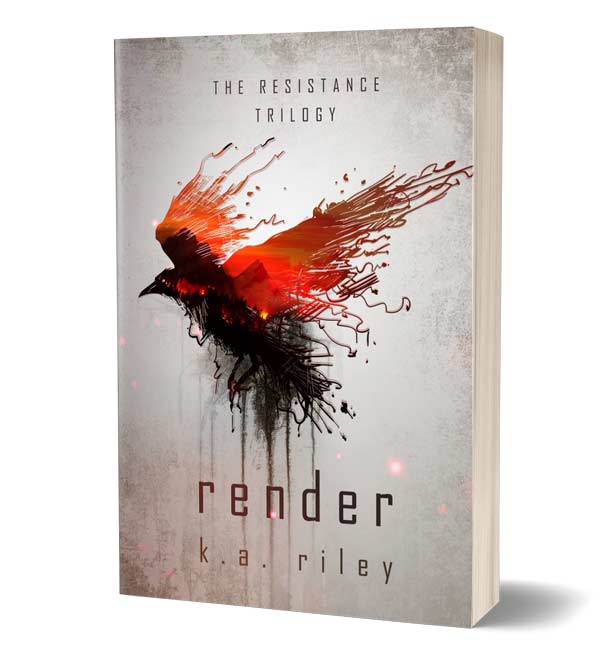 Render
Book 2 of the Conspiracy Series
Rebellion
Book 3 of the Conspiracy Series
The Emergents Trilogy
The second trilogy in The Conspiracy Series
Picking up where the Resistance Trilogy leaves off, the Emergents Trilogy follows Kress and her Conspiracy on a daring quest to restore democracy and truth to the country. Not all Emergents are ready to accept who and what they are, however, and some have even started using their abilities for selfish or evil ends.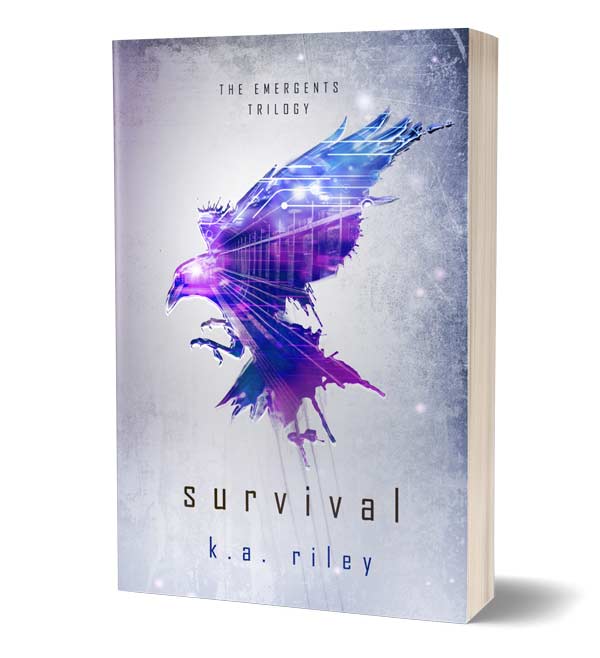 Survival
Book 4 of the Conspiracy Series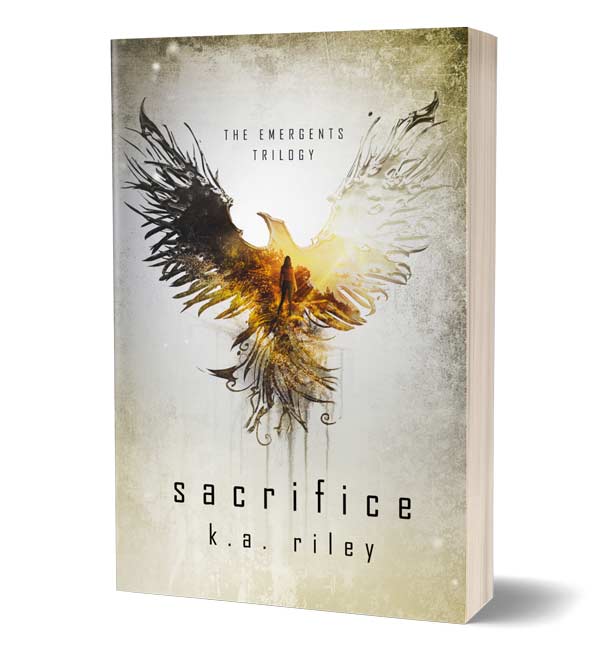 Sacrifice
Book 5 of the Conspiracy Series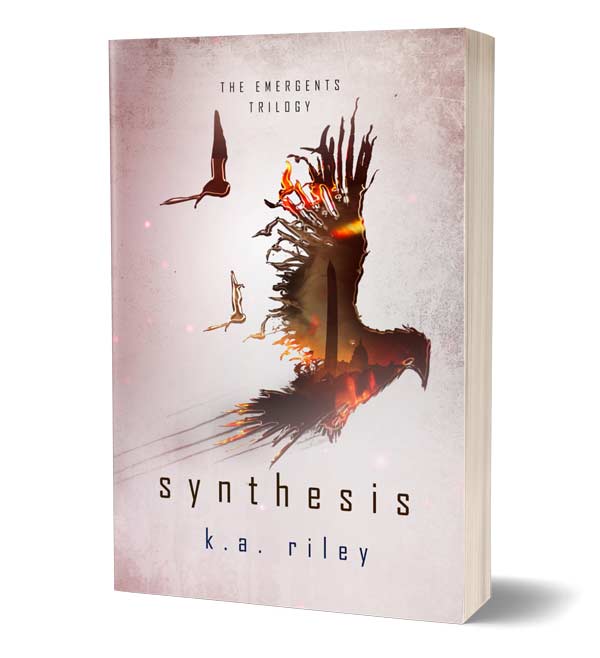 Synthesis
Book 6 of the Conspiracy Series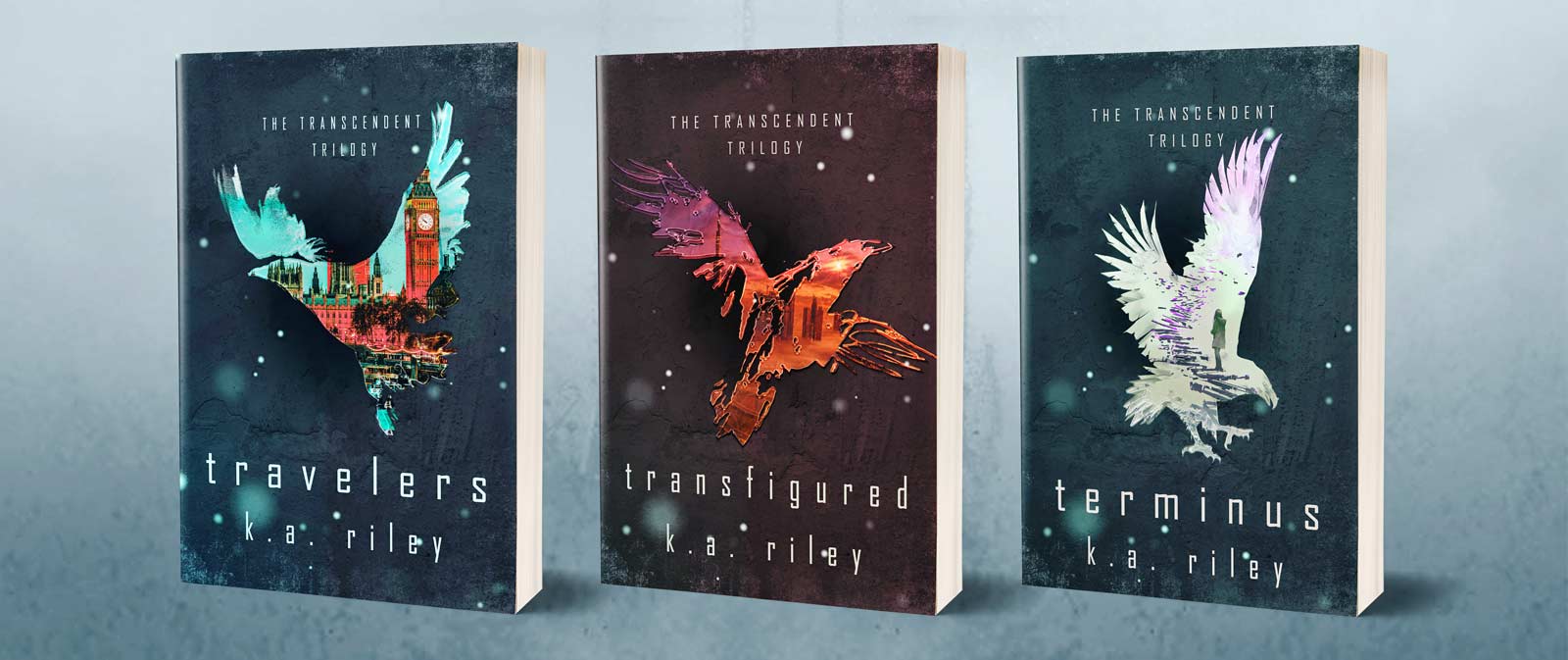 The Transcendent Trilogy
The third trilogy in The Conspiracy Series
Picking up where the Resistance Trilogy and Emergents Trilogy leave off, Kress and her friends—old and new—embark on a danger-filled, whirlwind crusade that makes their previous adventures look like a summer vacation.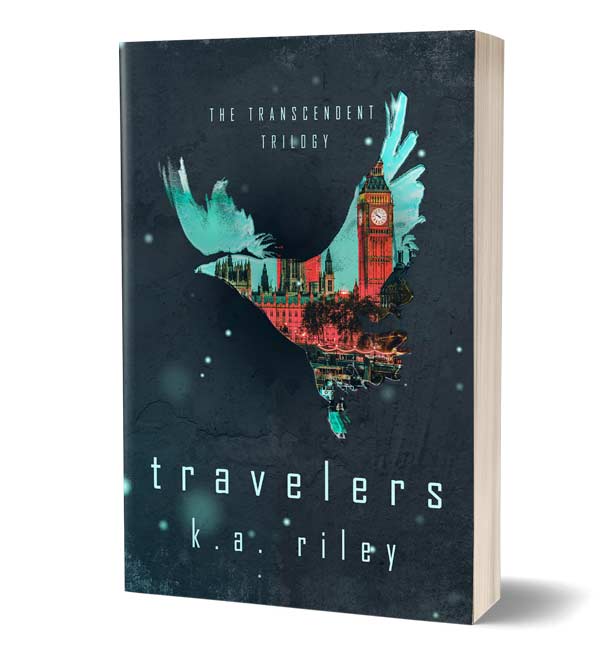 TRavellers
Book 7 of the Conspiracy Series
Transfigured
Book 8 of the Conspiracy Series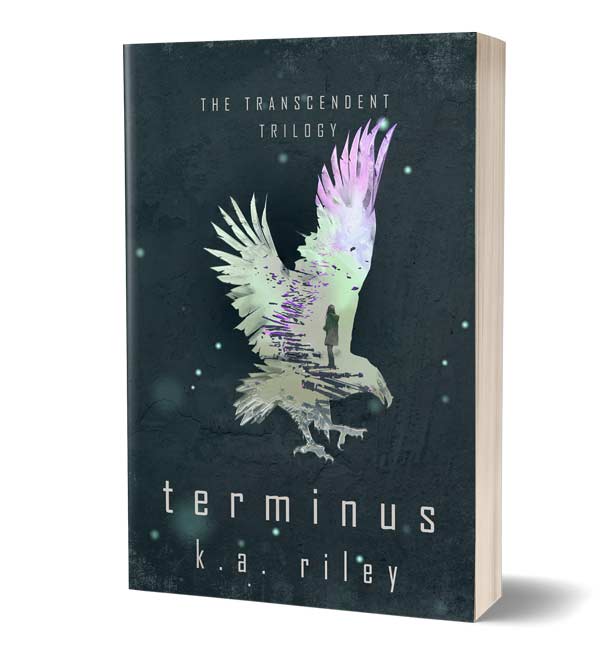 Terminus
Book 9 of the Conspiracy Series
In the space of two days, Vega Sloane has a birthday, finds out she's a Seeker, meets a boy, and has to decide if she's going to cross over with him into a dragon-filled realm to save the world.
A magic-filled YA Fantasy series for the romantic dragon-lover in all of us!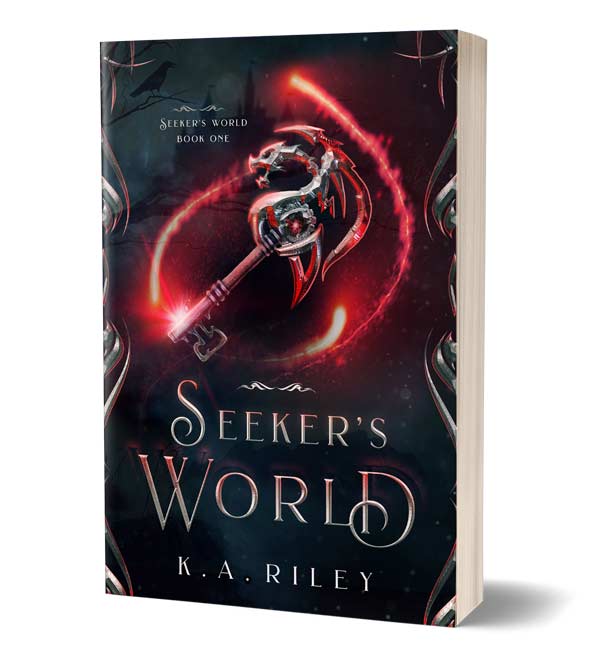 Seeker's World
"You are a Seeker. Prove yourself worthy, and you may just save the world"
Seeker's Quest
What seems like a simple rescue mission quickly turns into something far more perilous than Vega could ever have imagined.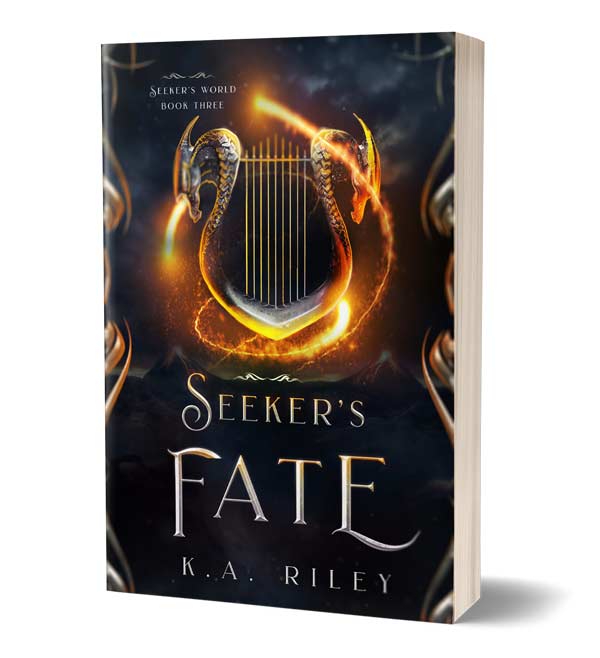 Seeker's Fate
A Seeker's work is never finished, and Vega has a crucial task ahead of her: find the Lyre of Adair before the Usurper Queen's minions do.
Athena's Law
Dystopian Sci-Fi  Series
It's 2088. Under Athena's Law, men can't own guns, women have all the power, and the world is at peace…or so it seems.
A political sci-fi thriller—one of Riley's grittier futuristic series, more for the grown-up and older YA crowd.
Rise of the Inciters
Book 1. What would the world look like if only women controlled weapons and government?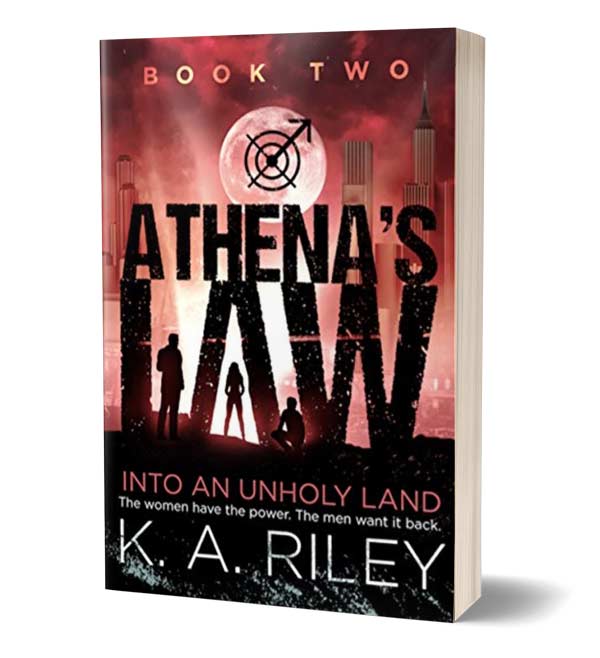 Into an Unholy Land
Book 2. Her world is in flames. But the new world that awaits? It's much, much worse.
K. A. Riley is a writer of speculative and science fiction, dedicated to creating worlds just different enough from our own to be entertaining, intriguing and a little frightening all at once.
For Riley, writing isn't a job. It's a laboratory where readers can wander into a land of ideas; it's a playground where they can scamper around, giggling, gasping, and freaking out to their hearts' content.
My Dearest Fellow Conspirators, These are strange times. People keep cracking jokes about how dystopian authors don't have to use their imagination anymore because we're living in the very world we've always written about. There's some truth to this. But it's a...
read more
Newsletter Sign-Up
for news, updates, & special offers. Your information will never be shared and you can unsubscribe at any time.