"This has got to be one of the most fantastic books I've ever read!" 
– Amazon reviewer re: Recruitment
the conspiracy chronicles
The Amnesty Games
New YA Dystopian novel coming Sept 21, 2023
For fans of The Hunger Games, Divergent, and The Maze Runner by the author of Recruitment and the Cure
THRALL
Coming Dec 15, 2023
The first in a new Dystopian Romance series by the author of Recruitment and The Cure.
Young Adult Dystopian Fiction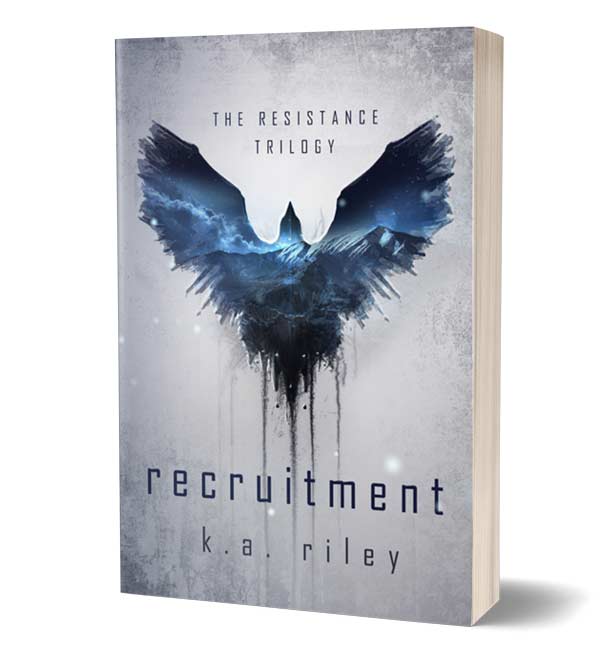 Recruitment
Conspiracy Chronicles
Book 1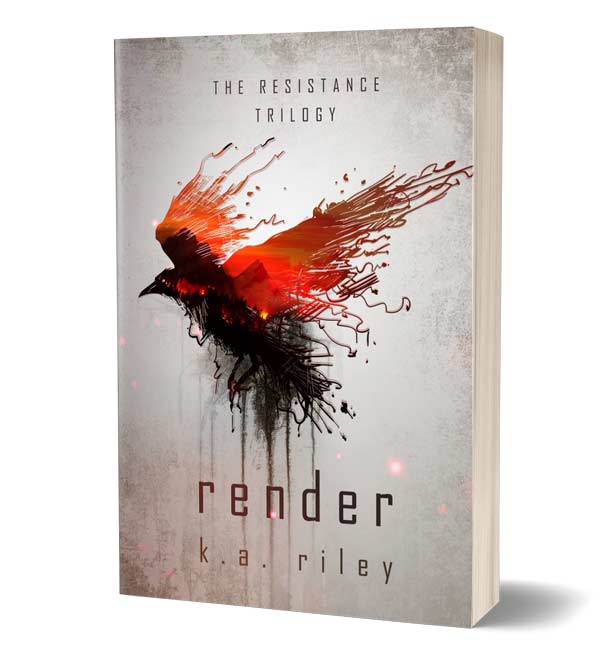 Render
Conspiracy Chronicles
Book 2
Rebellion
Conspiracy Chronicles
Book 3
The Emergents Trilogy
The second trilogy in The Conspiracy Chronicles
Picking up where the Resistance Trilogy leaves off, the Emergents Trilogy follows Kress and her Conspiracy on a daring quest to restore democracy and truth to the country. Not all Emergents are ready to accept who and what they are, however, and some have even started using their abilities for selfish or evil ends.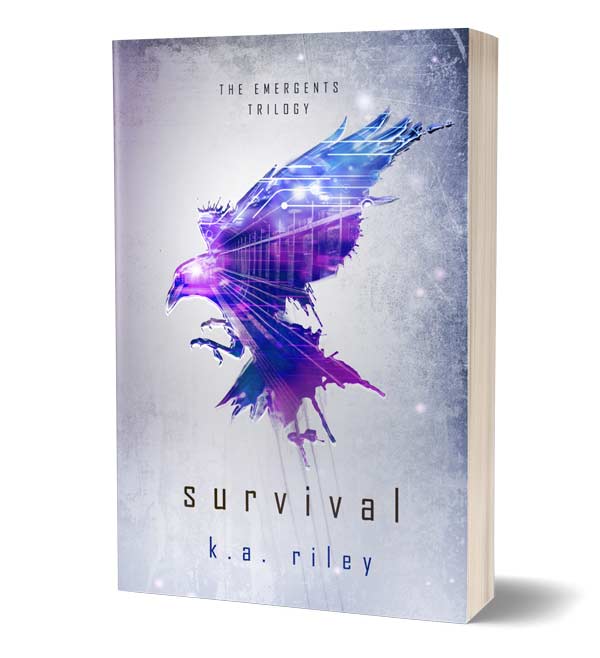 Survival
Conspiracy Chronicles
Book 4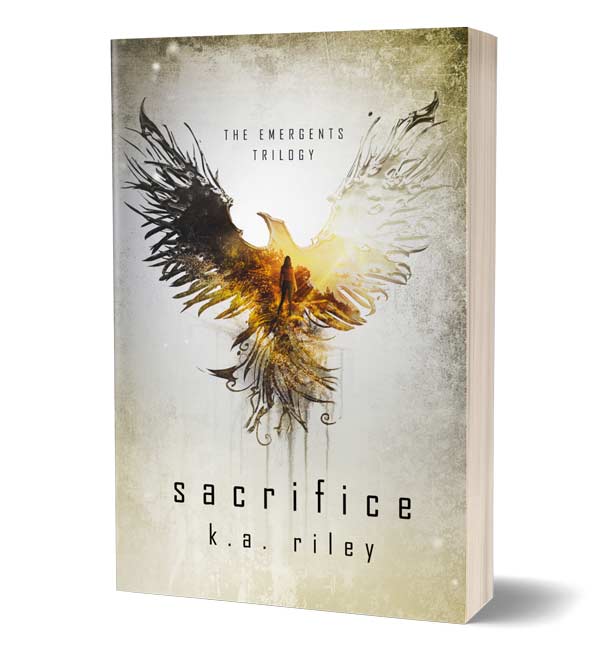 Sacrifice
Conspiracy Chronicles
Book 5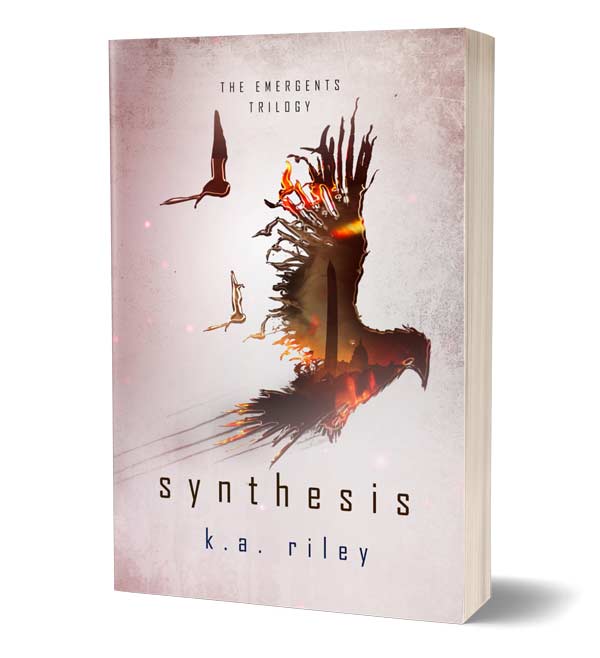 Synthesis
Conspiracy Chronicles
Book 6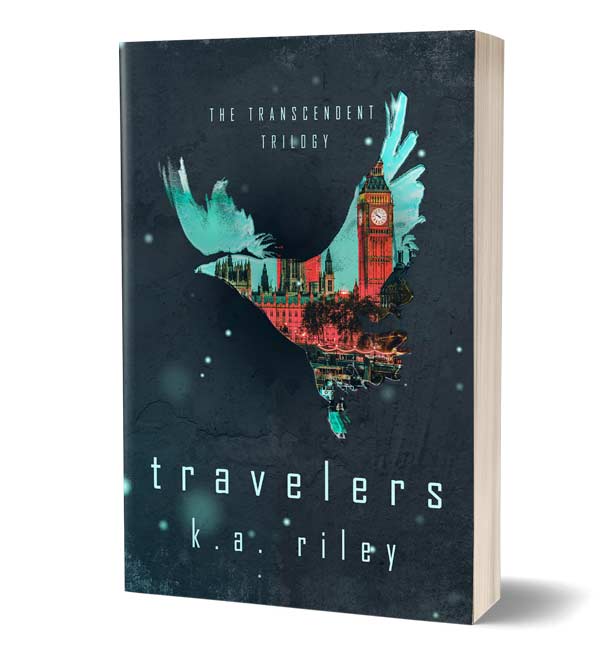 TRavelers
Conspiracy Chronicles
Book 7
Transfigured
Conspiracy Chronicles
Book 8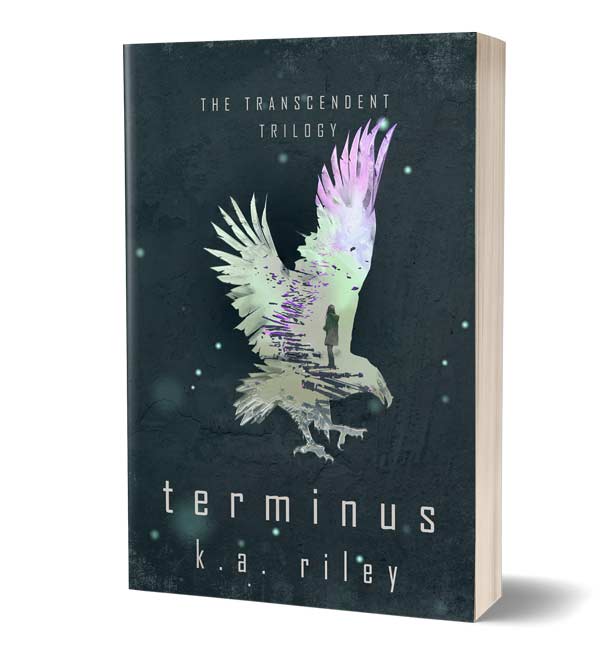 Terminus
Conspiracy Chronicles
Book 9
ACADEMY OF THE APOCALYPSE
The fourth trilogy in The Conspiracy Chronicles
On the brink of a new global apocalypse, the mysterious raven-whisperer Branwynne and the techno-genetically enhanced teenagers of the Emergents Academy find themselves entangled in a three-way battle for power, where survival is doubtful, peace is impossible, and death is inevitable.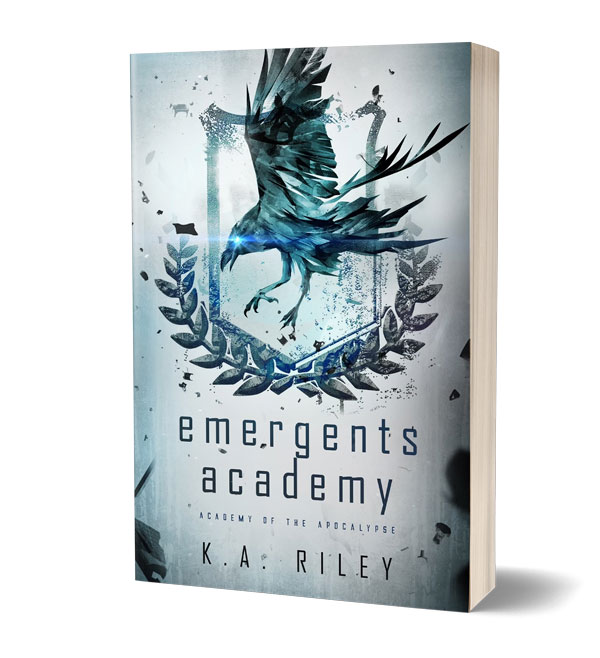 Emergents Academy
Conspiracy Chronicles
Book 10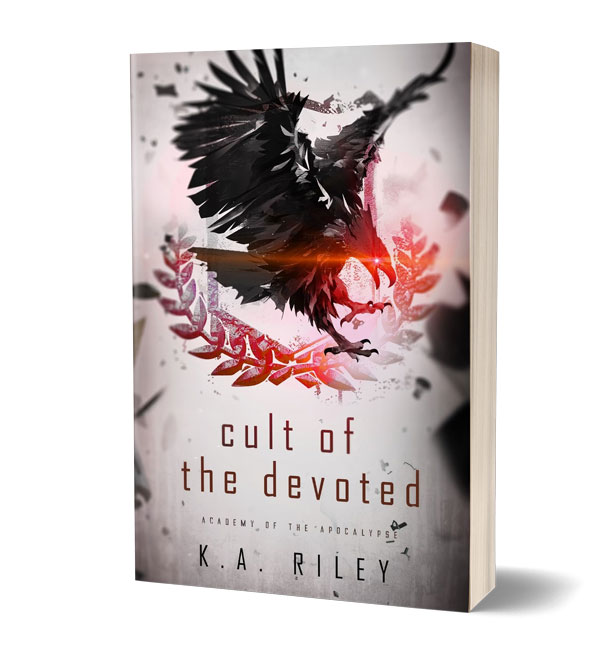 Cult of the Devoted
Conspiracy Chronicles
Book 11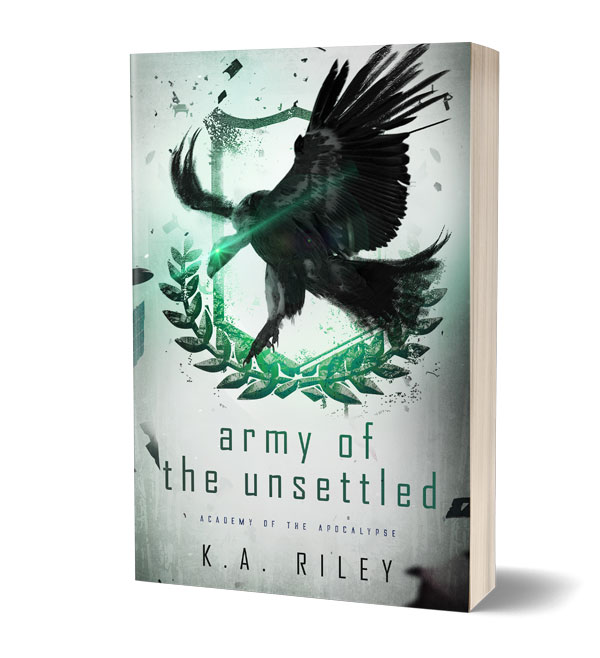 Army of the Unsettled
Conspiracy Chronicles
Book 12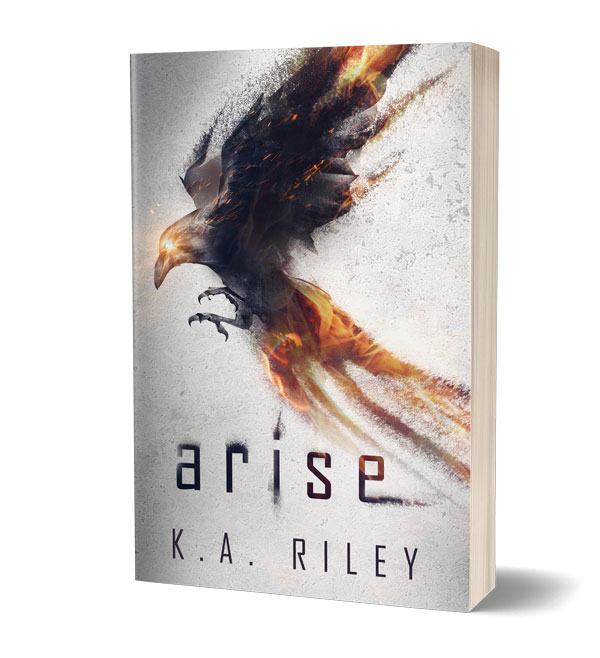 Arise
Conspiracy Chronicles
Book 13
Banished
Conspiracy Chronicles
Book 14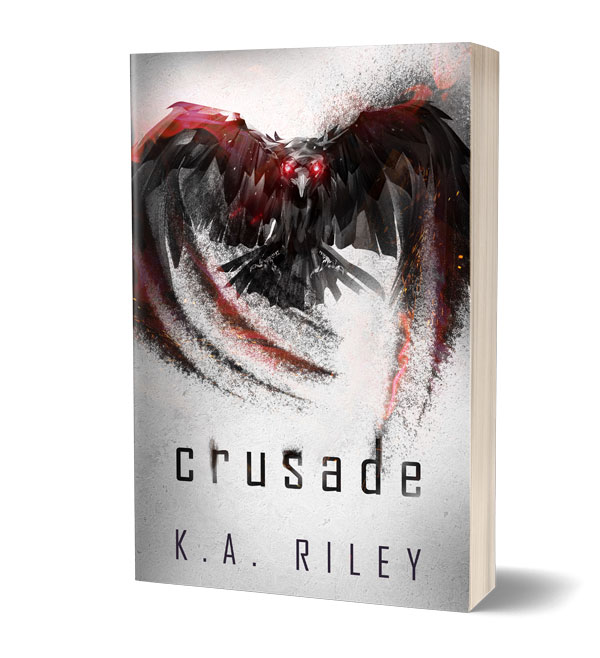 Crusade
Conspiracy Chronicles
Book 15
Young Adult Science Fiction & Dystopian Romance
the cure
The Cure Chronicles
Book 1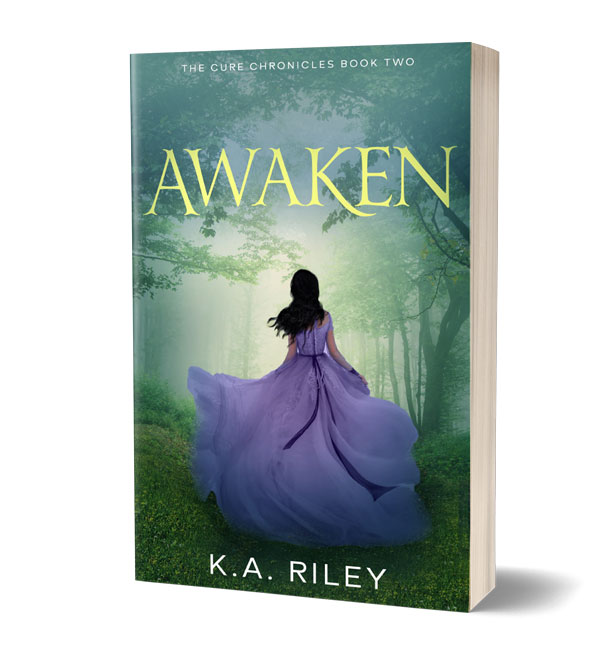 Awaken
The Cure Chronicles
Book 2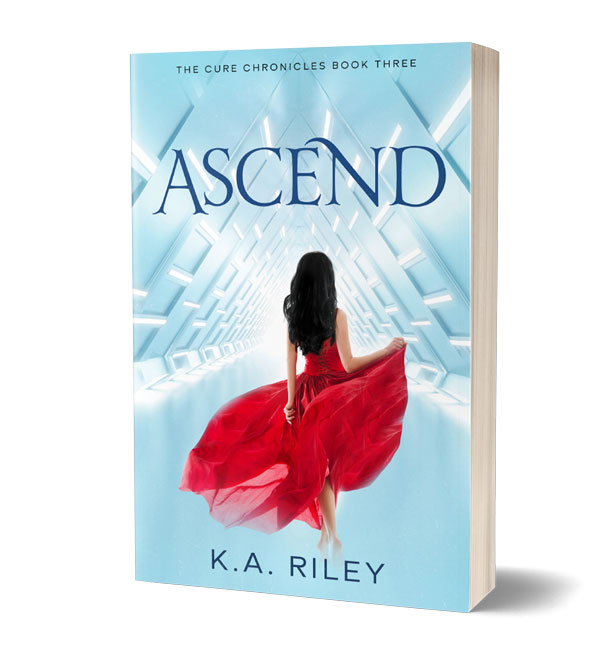 Ascend
The Cure Chronicles
Book 3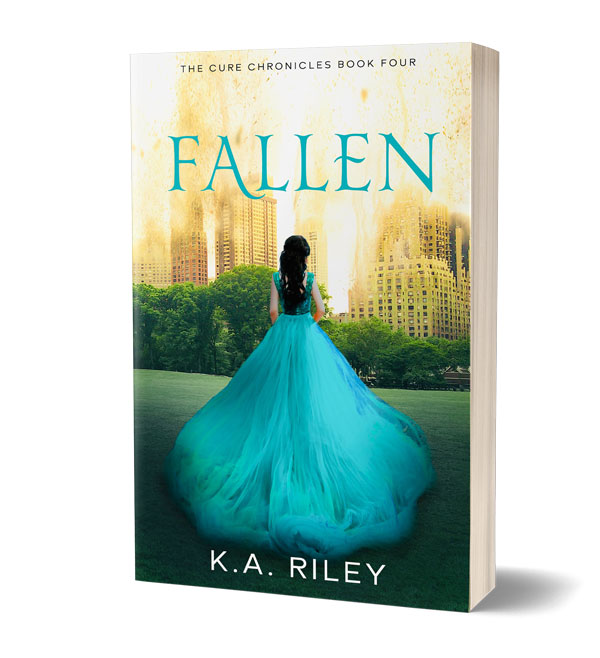 Fallen
The Cure Chronicles
Book 4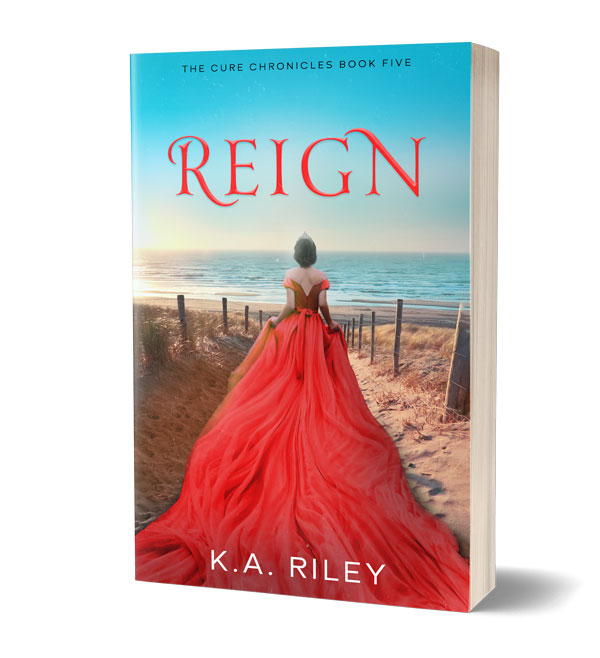 Reign
The Cure Chronicles
Book 5
For fans of A Court of Thorns and Roses and other fantasy romance comes a trilogy filled with twists, turns, and passionate, forbidden desire. Not intended for young audiences.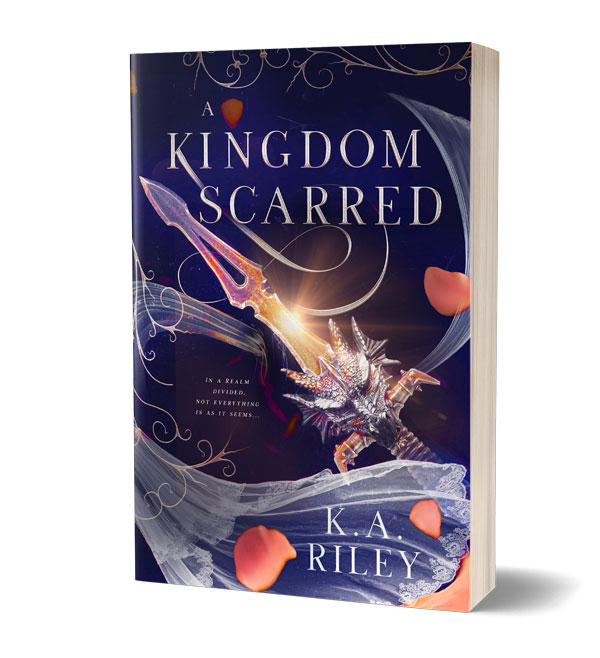 A Kingdom Scarred
One fateful night, as Lyrinn flees for her life, she discovers a hidden path up the cliff beyond her town that guides her to the Fae realm of Tíria. There, she encounters a Fae so extraordinary and captivating that she finds herself inextricably drawn to him, despite her fear that he plans to send her to her death.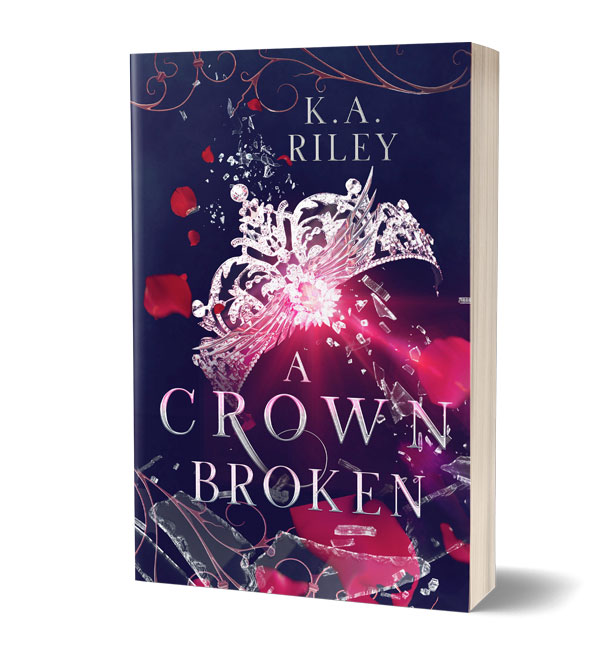 A Crown Broken
 When Lyrinn finds herself a prisoner in a distant realm, she quickly discovers that not all is as it seems. Torn between two lands and two lives, she learns of the Elar—an Immortal imbued with lethal powers whose shadow casts an ominous threat on all the realms of the world.
Of Flame and Fury
When Leta's sister Lyrinn disappeared after the Blood Trials, there was only one thing for Leta to do: seek solace in the arms of Prince Corym, the most powerful mortal in Kalemnar.
The force that brought them together will prove powerful, relentless, and devastating. But will their attraction heal them…or shatter them both?
In the space of two days, Vega Sloane has a birthday, finds out she's a Seeker, meets a boy, and has to decide if she's going to cross over with him into a dragon-filled realm to save the world.
A magic-filled YA Fantasy series for the romantic dragon-lover in all of us!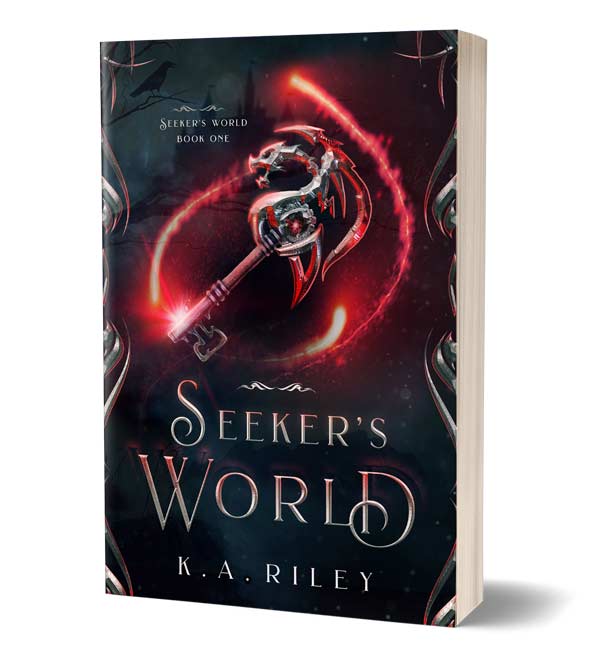 Seeker's World
"You are a Seeker. Prove yourself worthy, and you may just save the world"
Seeker's Quest
What seems like a simple rescue mission quickly turns into something far more perilous than Vega could ever have imagined.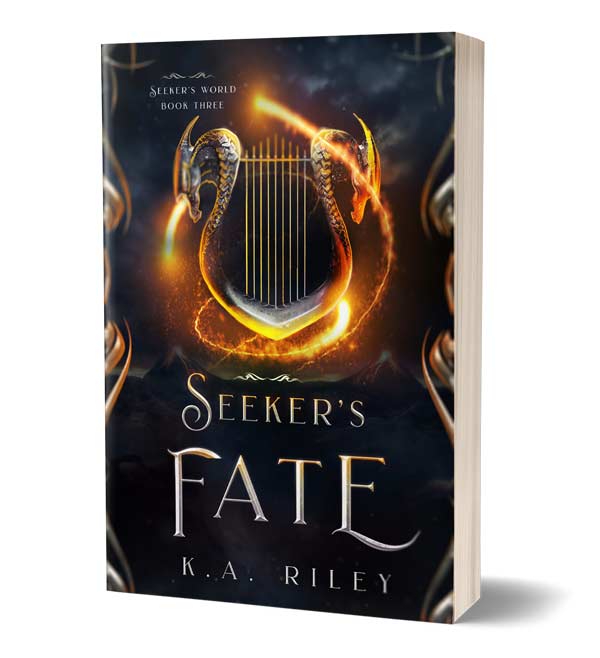 Seeker's Fate
A Seeker's work is never finished, and Vega has a crucial task ahead of her: find the Lyre of Adair before the Usurper Queen's minions do.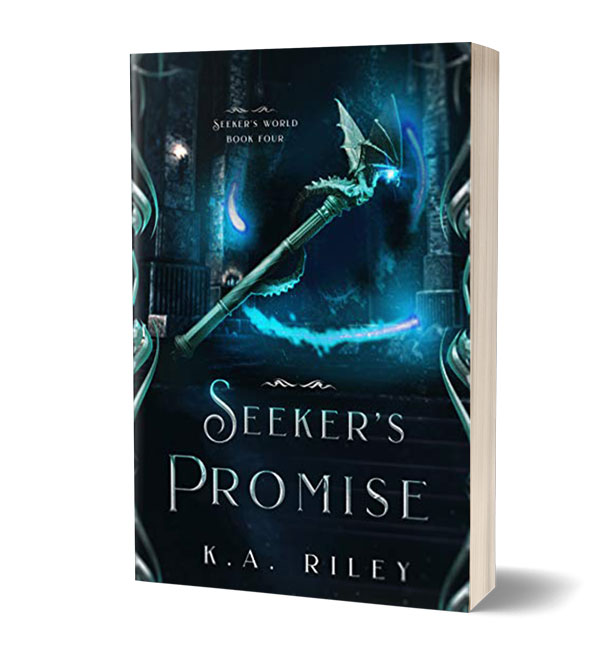 Seeker's Promise
Vega finds herself—and those she cares about—changing in ways she never anticipated.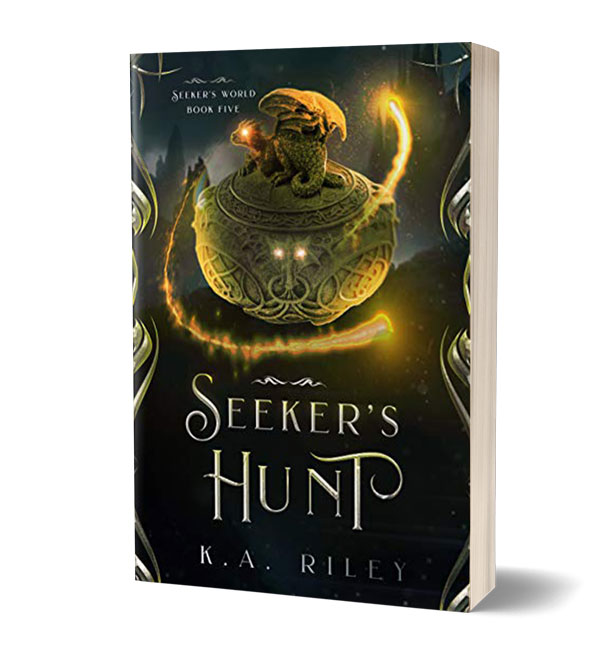 Seeker's Hunt
Betrayal, bonds, and a battle in Fairhaven will threaten Vega's life, her love, and the family she's managed to build. Will she be able to stop the danger before all is lost?
Dystopian Sci-Fi  Series
It's 2088. Under Athena's Law, men can't own guns, women have all the power, and the world is at peace…or so it seems.
A political sci-fi thriller—one of Riley's grittier futuristic series, more for the grown-up and older YA crowd.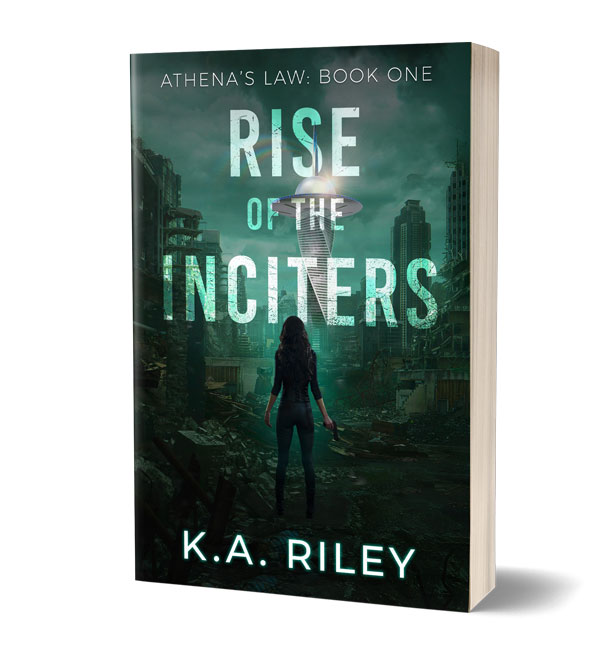 Rise of the Inciters
Book 1. What would the world look like if only women controlled weapons and government?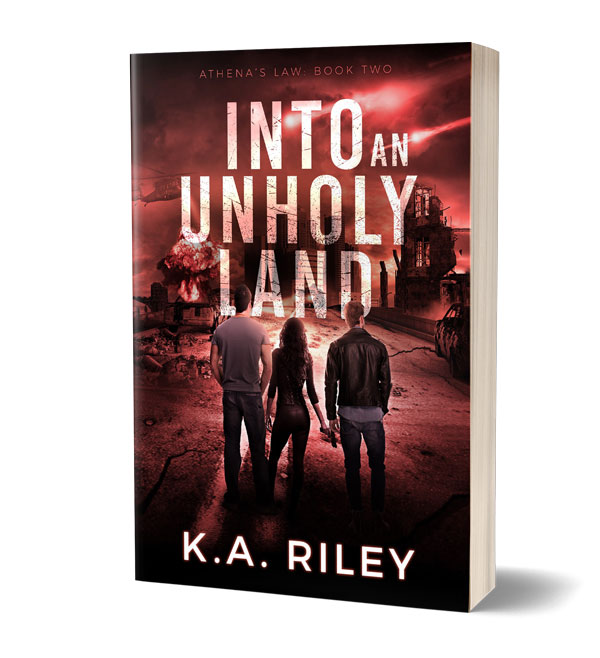 Into an Unholy Land
Book 2. Her world is in flames. But the new world that awaits? It's much, much worse.
No Man's Land
With a ruthless and vengeful army hot on their trail, Marion and her fugitive friends try to reclaim their world.
K. A. Riley is a writer of speculative and science fiction, dedicated to creating worlds just different enough from our own to be entertaining, intriguing and a little frightening all at once.
For Riley, writing isn't a job. It's a laboratory where readers can wander into a land of ideas; it's a playground where they can scamper around, giggling, gasping, and freaking out to their hearts' content.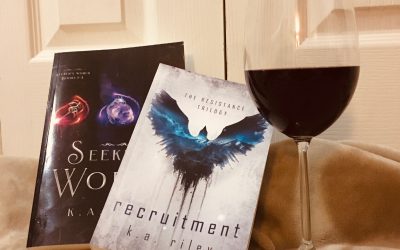 My Dearest Fellow Conspirators, I'm pretty sure every writer is familiar with Hemingway's advice to, "Write drunk, and edit sober." Apparently, Hemingway never said that. But that's not my point. Instead, I thought I'd look at the phrase as the metaphor it is and...
read more
Newsletter Sign-Up
for news, updates, & special offers. Your information will never be shared and you can unsubscribe at any time.

Subscribe for news & VIP release alerts